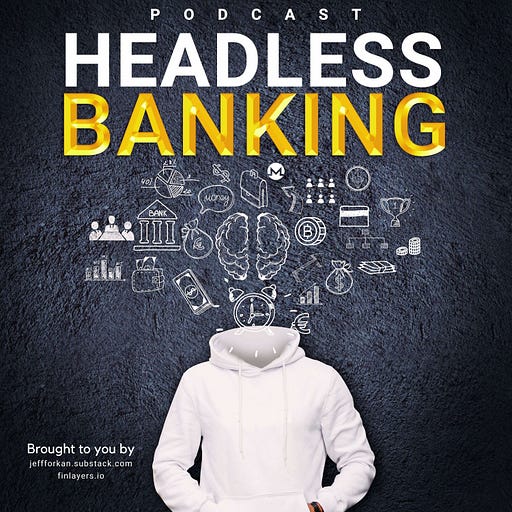 May 5, 2022 • 34M
Banking for SMBs Designed by SMBs
Stephanie Sample | Founder & CEO of Fundid
Traditional banks and how we interact with banking services will be obfuscated by software, crypto, & technology platforms in the next 5 to 10 years. Our children will wonder why we ever visited a bank branch or logged into an online banking portal.
Stephanie Sample is a serial entrepreneur and franchise owner who just recently decided to jump into fintech after experiencing the troubles firsthand. Fundid enables SMBs to get access to business capital, an expense management card to control cash flow, and all the resources you need to make business finance simple.
Stef's first foray into the SMB world happened when she was 22. Stef & her husband suddenly became the owners of a series of Taco Bell franchises in Montana. Stef was thrown into this world and had to figure out how to manage the books, make payroll, hire & fire, etc. I love her story and how she got to where she is today.
Hope you all enjoy and learn something new!
Best,
Jeff