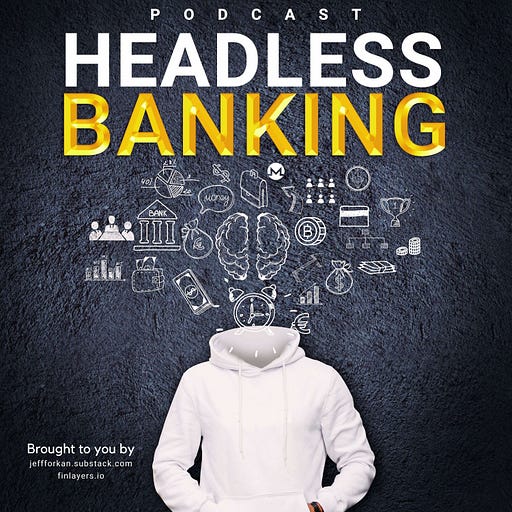 Nov 17, 2021
The New Go-To Bank for Fintech
Rodrigo Suarez - Head of Innovation at Piermont Bank
Traditional banks and how we interact with banking services will be obfuscated by software, crypto, & technology platforms in the next 5 to 10 years. Our children will wonder why we ever visited a bank branch or logged into an online banking portal.
In this episode, I speak with Rodrigo Suarez, Head of Bank Innovation at Piermont Bank. Piermont Bank is doing things differently, pushing limits, and changing the approach to fintech & bank partnerships. This journey began with Piermont Bank being issued the first bank charter by the state of New York since the Global Recession, no small feat.
Since Piermont launched in 2019 and is now powering more than 30 fintech brands. It's clear that Piermont understands the fintech opportunities and is focused almost entirely on building embedded financial products in partnership with fintech firms.
Piermont recently announced their partnership with Nerve who is powering financial services to musicians a traditionally underserved customer segment. Nerve launched in September 2021 and I'm excited to see where this one goes especially with how NFTs have taken off this year.
Hope you enjoy it!
Jeff